Here's What You Get When You Start Today
Discover why now more than ever you need your children to achieve
Learn the traits of high achievers and how they can be cultivated
Understand what the importance of neurotransmitters are in achieving and mental health
Explore the four pillars of body-mind-spirit foundation to raising achievers
Fifteen years in brokerage and former Vice President of Goldman Sachs, E-Commerce division, she managed and worked with high performers at 150 institutional clients.
Eighteen years in her private practice in functional medicine and nutrition, she customizes regimes to reach peak performance in body, mental health and overall wellness.
Founded Total Wellness Empowerment membership, Look & Feel Great Method, and Raising Achievers program. Listen to the podcasts and gain access to the video series to learn how to raise your achievers. 
Now more than ever you need to be proactive in raising achievers, the next generation world leaders. 
The Raising Achievers Program combines the corporate achiever's traits and discipline, along with the clinical research in biomedical science for optimizing focus, drive, positive mental health, mentoring to turn purposeful passion into achievement for your youth. 
It's never too young to start raising achievers.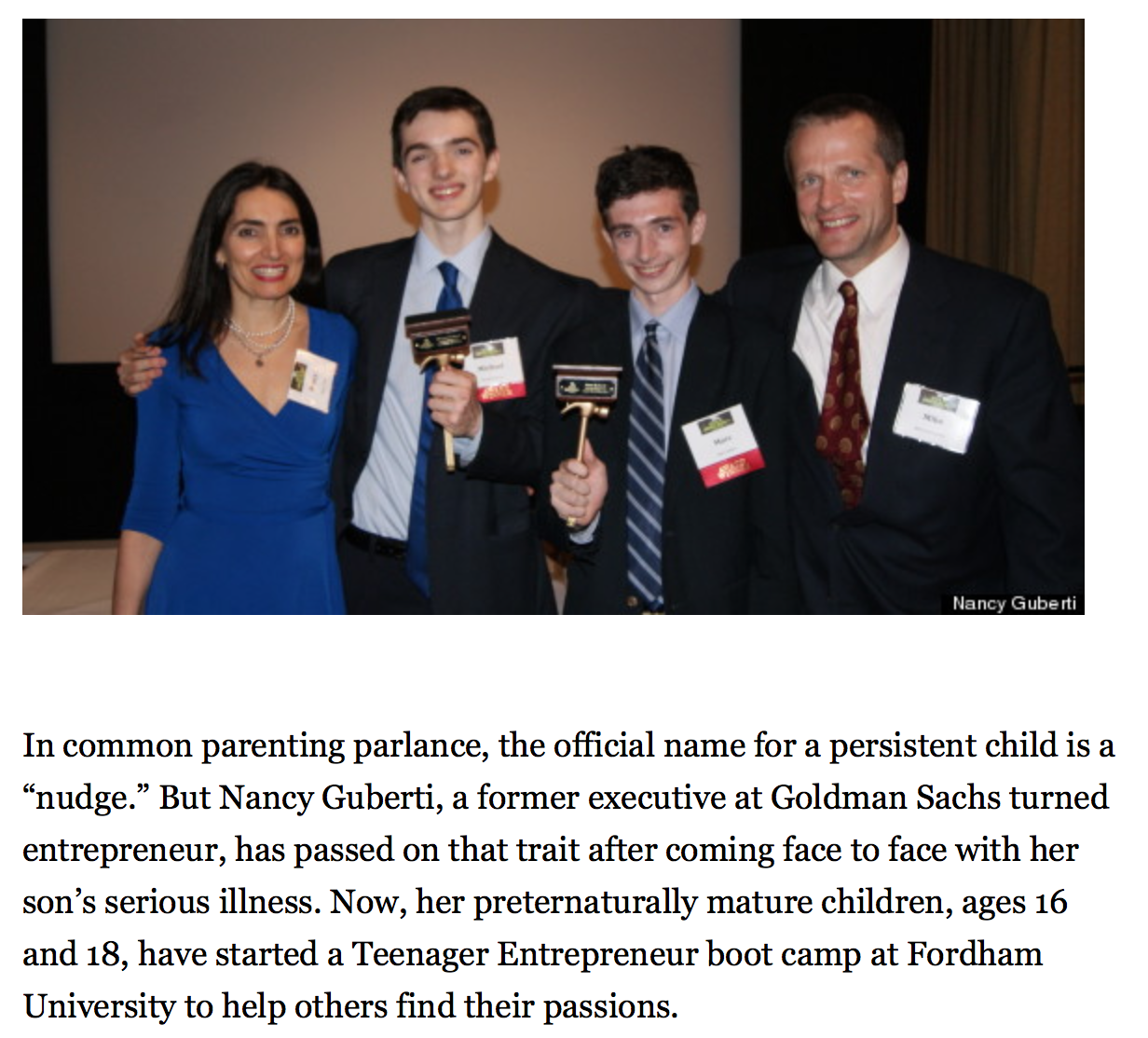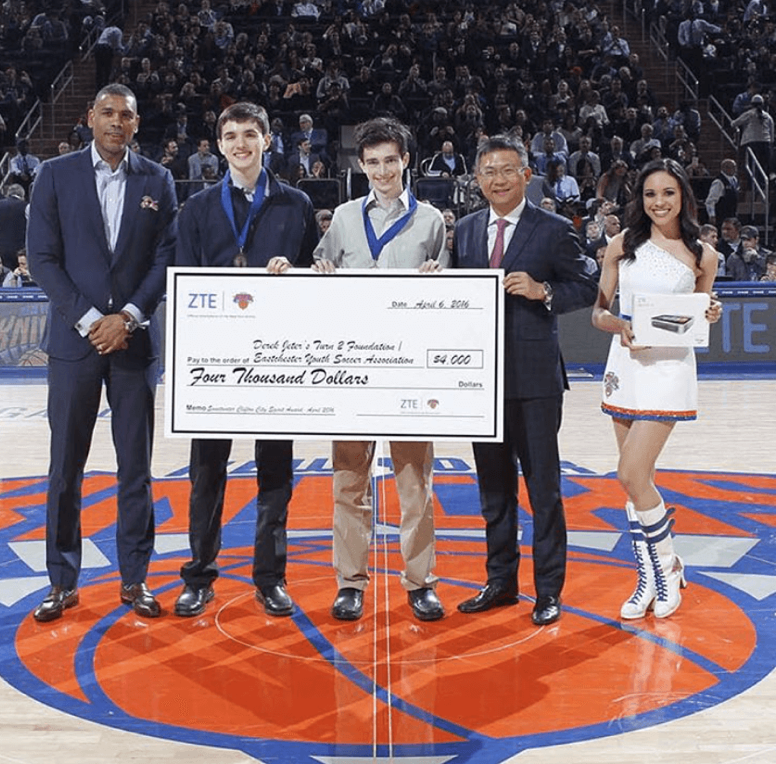 Michael and Marc received the NY Knicks award for their non-profit, 501C3 organization named Guberti Giving, www.gubertigiving.com
The Sweetwater Clifton 'City Spirit' Award pays tribute to local heroes who have made a significant difference in the lives of others.
The award is named in honor of the late Knicks great, Nat "Sweetwater" Clifton, who was the first African-American to play for the Knickerbockers. Recipients of this award epitomize the same trailblazing characteristics of the Knicks Legend.
Where should we send the free videos?